Gaming
At ENCORE, we're passionate about delivering an excellent experience for your GAMING project, whether it's renovation or new construction. Please check out our project references, our Design Collections and contact your rep!
Our goal is for the flooring to:
• Perform superbly
• Set your facility apart
• Improve wayfinding
• Encourage Socialization
• Improve Well-being & Comfort
• Positively Impact Guest Experience
• Support Safety
• Provide unique & sophisticated design
Our designs are created by top-class textile designers and are bespoke creations for each project. Through our extensive experience in the GAMING segment, we also have design archives and Design Collections for fast-track projects. Our diverse portfolio of products means we can be a one-stop-shop for your project, streamlining design & purchasing efforts.
---
Project References
See a list of installed Gaming projects that ENCORE has completed.
Design Library
Select patterns for you next Project.
Find Your Rep
Want more info? Find a rep near you!
---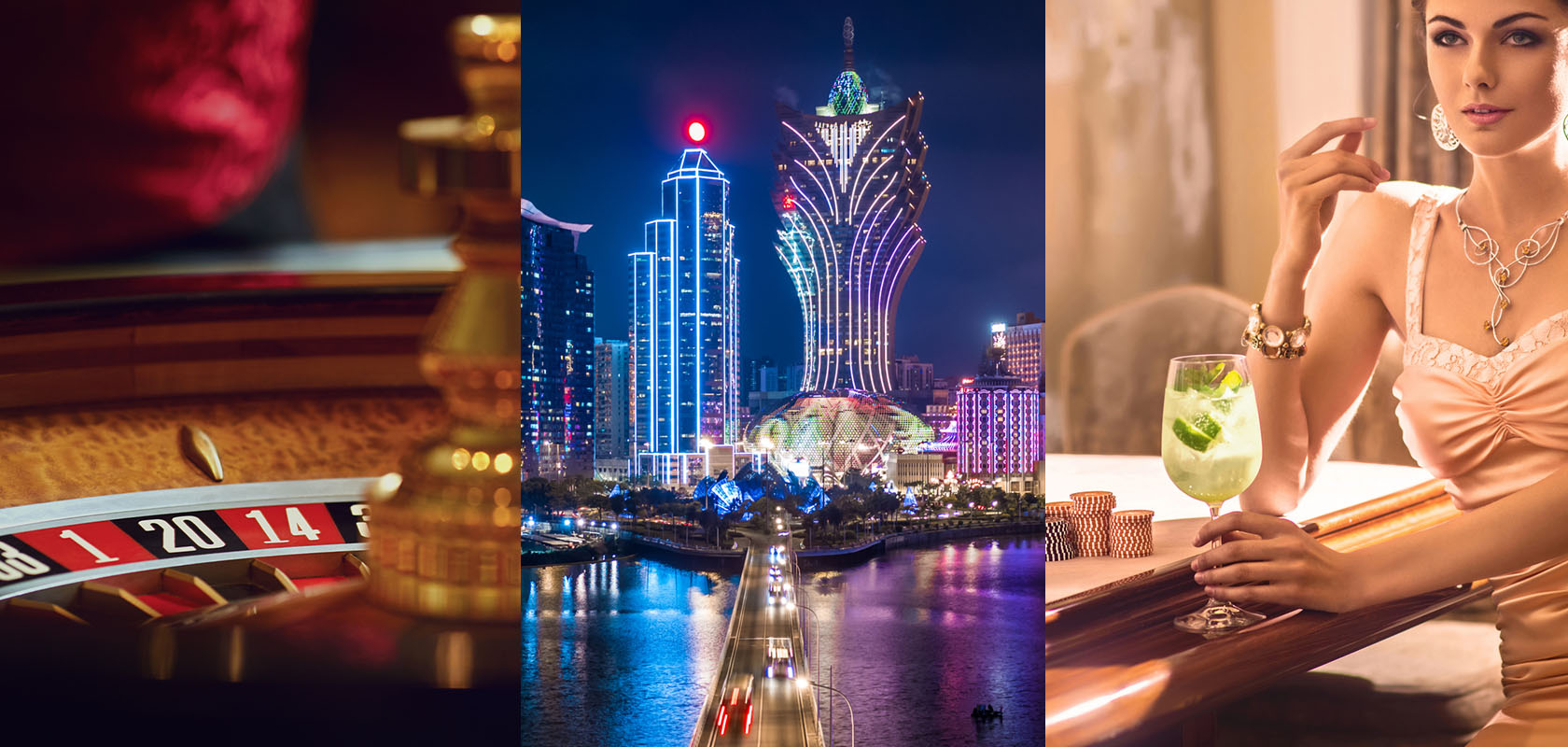 Pattern Inspiration