Hospitality
At ENCORE, we're passionate about delivering an excellent experience for your HOSPITALITY project, whether it's a renovation or new construction. Please check out our project references, our Design Collections and contact your rep!
Our goal is for the flooring to:
• Provide unique & sophisticated design
• Perform superbly
• Support Safety
• Support design that reflects regional character of the surrounding community
• Set your facility apart
• Improve wayfinding
• Improve Well-being & Comfort
• Positively Impact Guest Experience
Our designs are created by top-class textile designers and are bespoke creations for each project. Through our extensive experience in the HOSPITALITY segment, we also have design archives and Design Collections for fast-track projects. Our diverse portfolio of products means we can be a one-stop-shop for your project, streamlining design & purchasing efforts.
---
Project References
See a list of installed Hotel projects that ENCORE has completed.
Design Library
Select patterns for you next Project.
Find Your Rep
Want more info? Find a rep near you!
---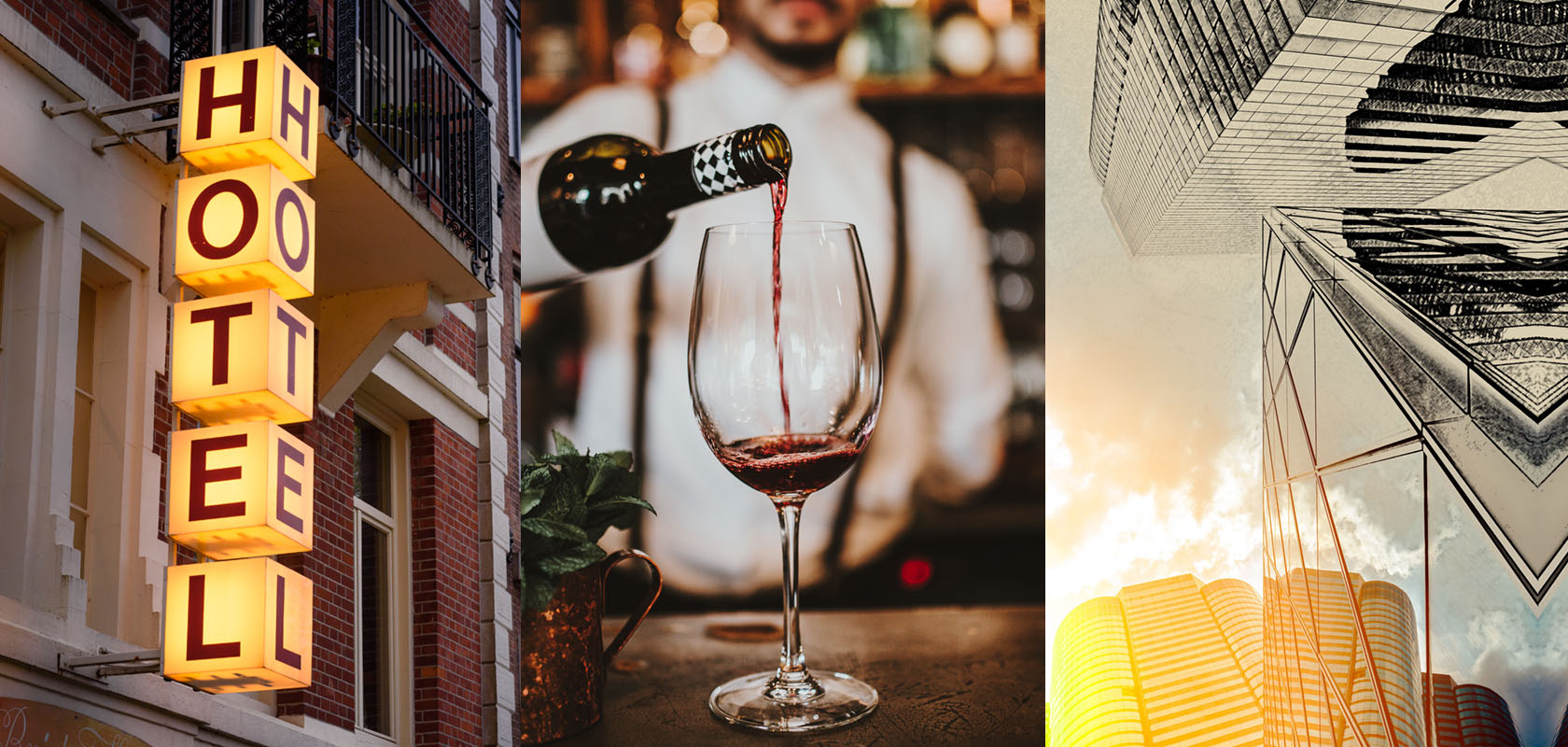 Pattern Inspiration